Members of the House of Representatives visit
Baheya Foundation
2021-07-12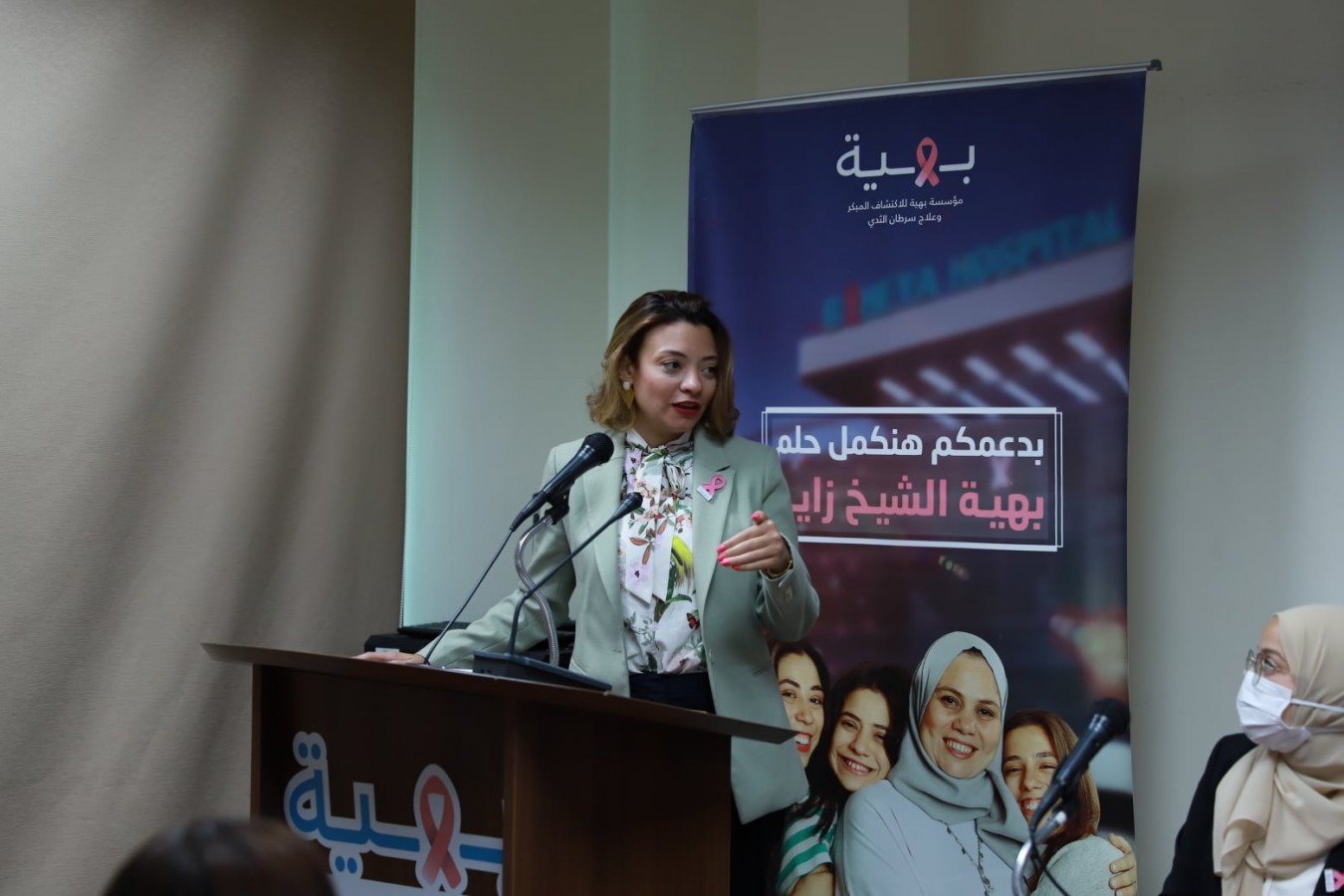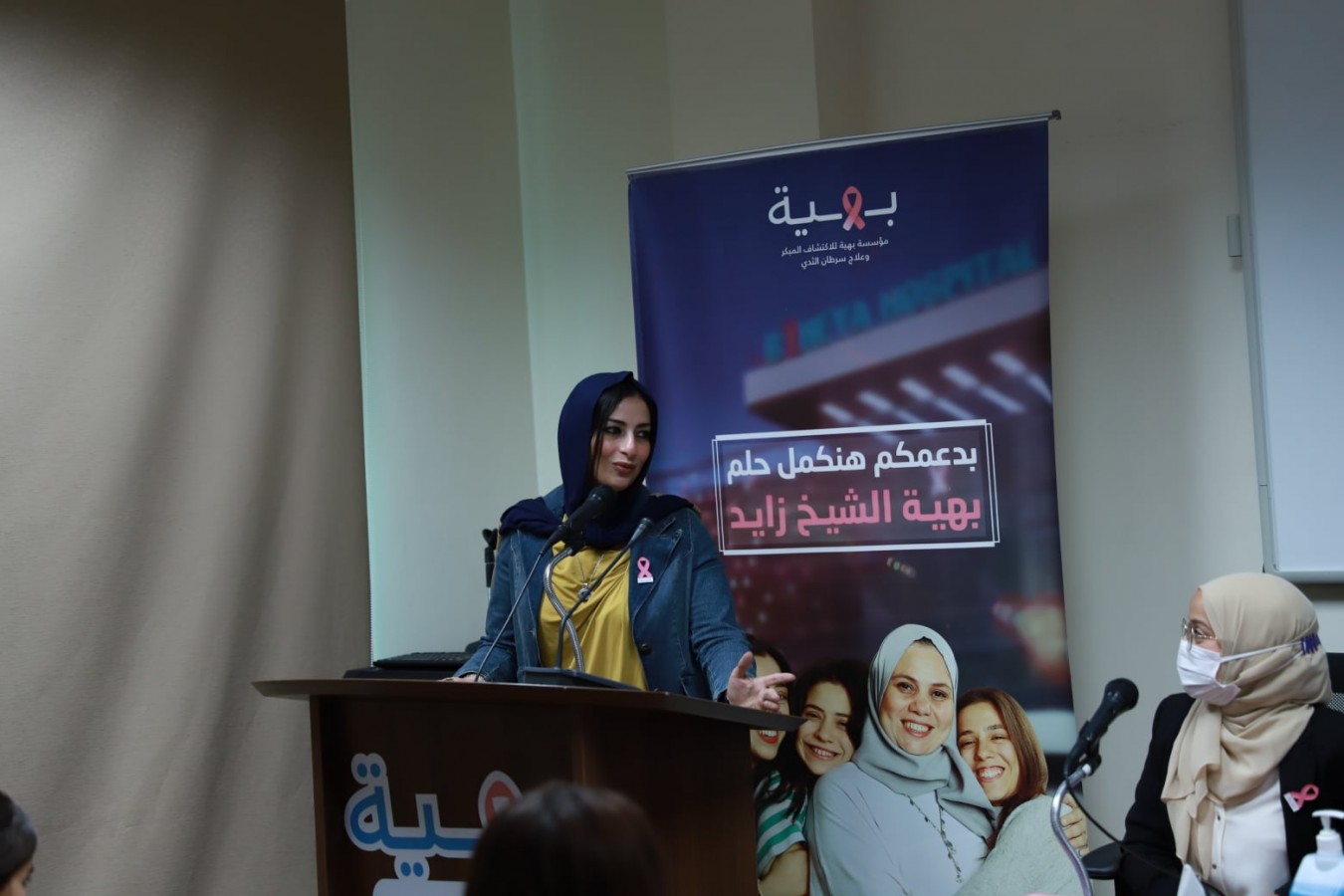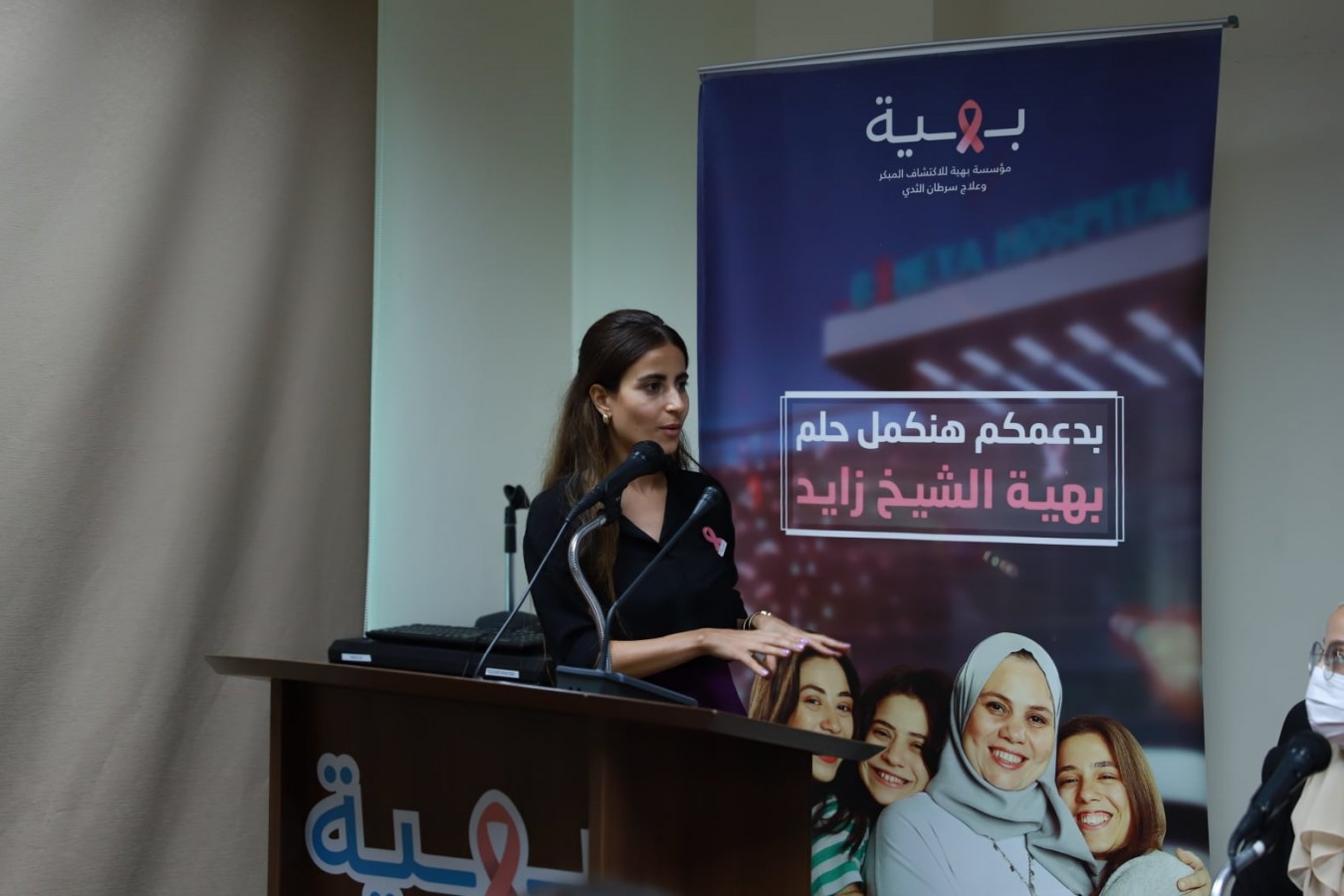 We were honored by the visit of the members of the House of Representatives to Baheya Foundation, and their support for the fight against breast cancer

A group of Egyptian parliamentarians in 2021 paid a special visit to Baheya Hospital.
They praised the level of medical and humanitarian services provided to Baheya fighters.
And they also promised to continue the visits, successively, to all the female representatives in the hospital, as well as their intention to take care of a room in their name in the Baheya Zayed project.