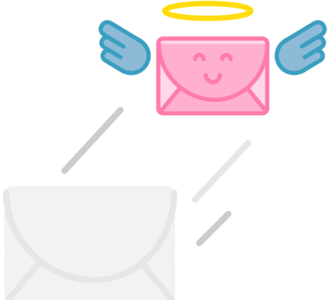 Thank You For Your Donation And Contribution To The Treatment And Reduction Of Rates Of Breast Cancer
Other Donation Methods
Donate from your mobile balance
You can donate from your mobile balance Press here..
16602
Call us at 16602 and our agent will pay you a visit to collect the donation amount (daily from 9 am to 10 pm)
Deposit to our account number
6666 6666
in all banks in Egypt
Send an empty SMS to
9602



طريقة الدفع &nbsp
ازاي ادفع اونلاين مع فودافون كاش؟
اطلب #100*9*, حدد المبلغ اللي عايز تشتري بيه و اتأكد انك معاك فلوس كفاية في المحفظة, ادخل الرقم السري.
هيجيلك علي طول رسالة ببيانات الكارت بالمبلغ اللي حددته.
تأكد ان عملية الشراء في حدود مبلغ الكارت. لو اشتريت اونلاين بمبلغ اقل من اللي في الكارت, الفرق مش هيتخصم من محفظتك.
ادخل بيانات الكارت علي الويبسايت و اختر نوع الكارت ماستركارد.
الكارت صالح لمدة 24 ساعة و يمكن استخدامه لمعاملة واحدة فقط. لايوجد حد أقصي لعدد الكروت المصدرة
ازاي اقدر ادفع اونلاين؟
اطلب الكود #100*9*
الخدمة الصوتية 7000

1- Baheya is officially registered under the file number 761 dated 31/1/2016.
2- Permission to collect donations number 30 for 2018 from 1/3/2018 to 28/2/2019.